Factory
Our own factory hires the most highly-skilled master craftsmen and is equipped with various advanced production technology and facilities. Up until now over 100,000 jewellery designs had been developed in this plant.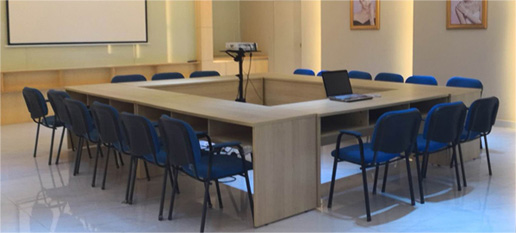 Head Office
We have many years of experience in the production of luxurious jewellery and in the execution of complicated production technology. Our strong suit lies in invisible and micro settings, and our level of expertise is of the highest rank within the business.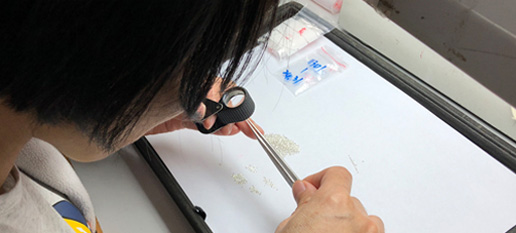 China Office
With our exquisite skill and rich experience in production, we are confident that we could satisfy every need of the market and all customers.
China Factory