01
Vision
—
Our long term vision is a community where everyone is confident in their beauties and charms.

02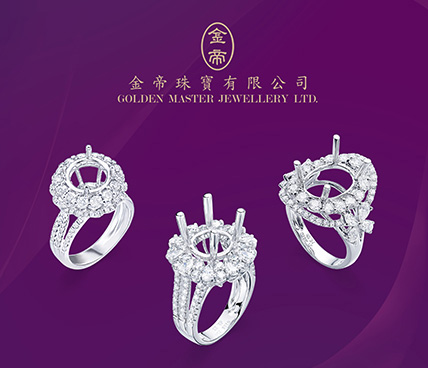 Core Values
—
Integrity- We commit to make each of our decision and action with sincerity and trustworthiness.

Concertation- We are persistent in designing, developing and producing fine jewellery with best value for people to shine their light.

Unity is power- We believe 1+1=3 We are happy to open ourselves for working together as one.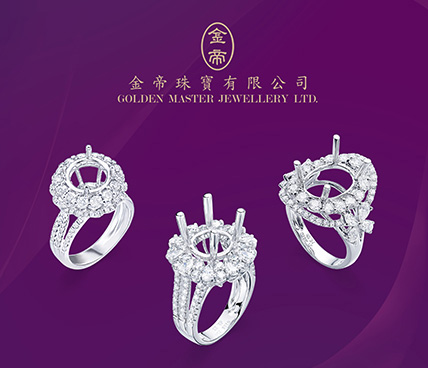 03
Mission
—
To accomplish our vision we provide the best value fine jewellery with exquisite design and excellent craftsmanship.